Priča o NBA logotipu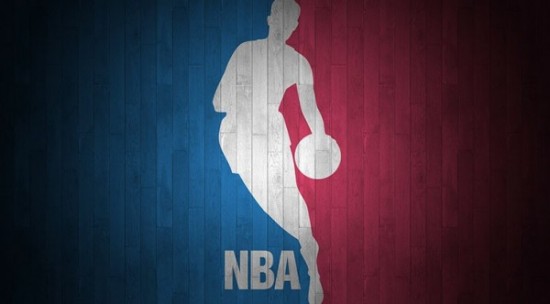 The National Basketball Association je 1969. bila uvučena u ogorčen sukob protiv svog novog rivala, The American Baketball Association. Ulog je uključivao navijače, igrače, medije i milione dolara.
NBA se  obratila Alanu Sigelu, osnivaču agencije Siegel+Gale.

U otrazi za inspiracijom Sigel je kopao po arhivima Sportmagazine časopisa. Jedna fotografija NBA zvezde Džerija Vesta mu je posebno privukla pažnju. Bila je dinamična, vertikalna, i obuhvatala je samu srž igre.
U NBA nerado pominju da je na logotipu Džeri Vest, a Sigel koji celoga života luduje za košarkom, misli da zna zbog čega je to tako.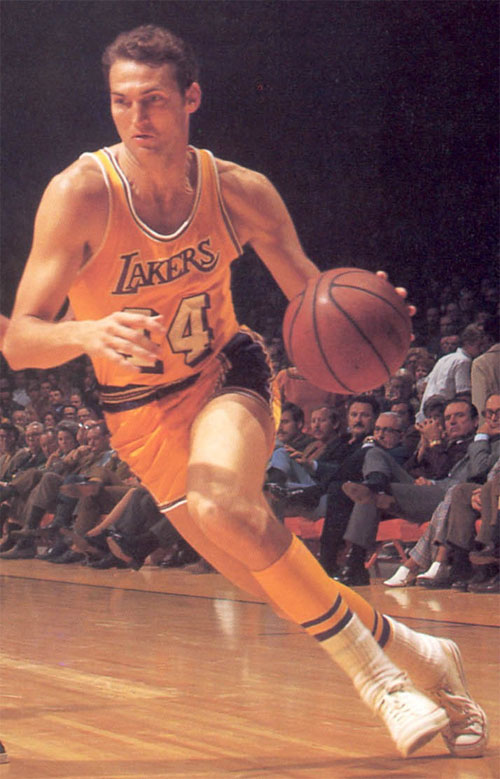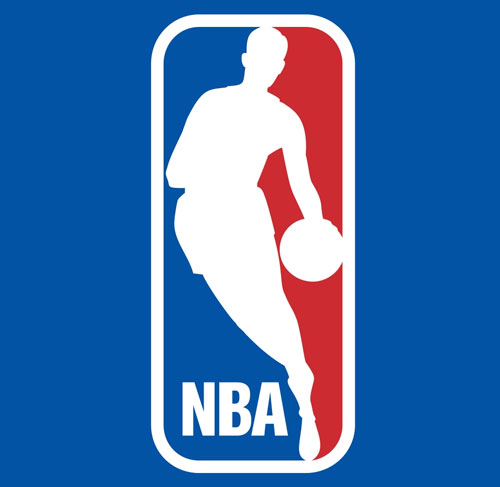 "Oni žele da stvar institucionalizuju, a ne da je individualizuju. To je postao toliko sveprisutan, klasičan simbol, i ključna fokusna tačka njihovog identiteta i programa licenci, da ne žele da logo bude povezan samo sa jednim igračem."
NBA Comisssioner, Dejvid Stern, poručuje preko predstavnika za javnost da ne želi da komentariše ovo pitanje, kao i da ne zna da li je baš Vest na logotipu.
Tim Frank, predstavnik za odnose sa javnošću, kaže da nema zvaničnih zapisa koji bi to potvrdili.
Danas ovaj klasični simbol generiše 3 milijarde dolara godišnje kroz licence, a NBA ime simbolizuje vrhunska dostignuća u profesionalnoj košarci.