Izrada novog logoa za Euro mondial 2016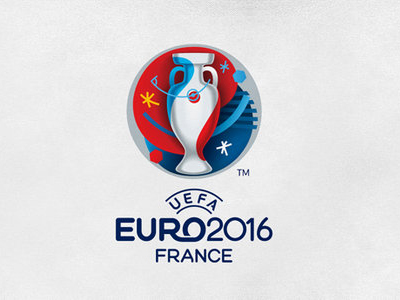 Renomirani portugalski studio  Brandia Central bio je zadužen za brendiranje narednog evropskog šampionata u fudbalu. Evo zavirite u početnu fazu ovog logotipa!
Još uvek je to tek za tri godine, ali odbrojavanje za početak evropskog fudbalskog prvenstva je počelo čim je poslednja lopta izbačena na turniru u Ukrajini, 2012. I to nigde kao u kući Brandia Centrala, portugalskog studija koji je zadužen za dizajn logotipa ovog turnira, koji će biti održan u Francuskoj 2016. godine.
Polazna tačka u studiju, bila je ideja, da se " proslavi umetnost fudbala", sa tri F u srcu: festival, fudbal i Francuska. Euro 2016 logo bi bila prezentacija svih umetničkih pokreta, po kojima je Francuska i poznata, pomešanih sa fudbalom.
U osnovi Brandia, koji je takođe osmislio brendiranje za Euro 2012, podešen je u vidu slike koja je prikazana u ovom videu. Bez obzira da li osećate da li je to uspeh ili ne, nema sumnje da je boldirana ikona daleko zanimljivija od bezličnog digitalnog brendiranja za kvalifikacije turnira.
Proces stvaranja koj istoji iza novog logotipa dokumentovan je u slikama ispod, a više detalja možete steći na websajtu ovog studija.